Peace Be Upon You :
حسامي
: you have preceded me in starting asking questions... ok man  

___________
Nastia
:

Though we ( I & you ) have the same suffix in our names '
tia
'
but my one is of Italian or
Latin
orgin while yours is
Russian
Quote:
Portia
\p(o)-rtia,por-tia\ is pronounced
POR-shah
. It is of Latin origin. Feminine form of a Roman clan name.
Portia
was used by Shakespeare as the name of a clever, determined young heroine in "The Merchant of Venice" who disguises herself as a lawyer to save her husband's life.
http://www.thinkbabynames.com/meaning/0/Portia
While :
Quote:
The meaning of the name
Nastia
is Resurrection
The origin of the name
Nastia
is Russian
Notes: Diminutive form of Anastasiya or
Anastasia
http://www.babynames.com/name/NASTIA
I  was really touched by
Anastasia
' story
The Russian Princess of Romanovs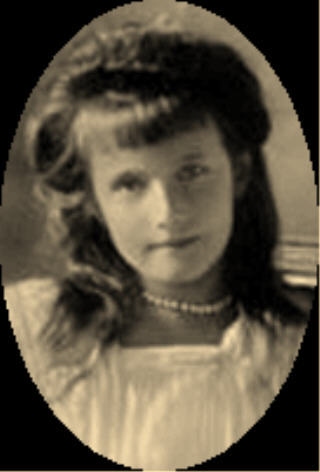 the daughter of the last Czar of Russia :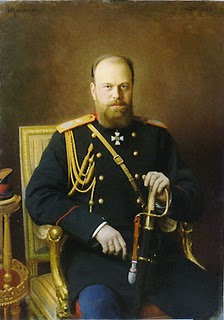 Quote:
Mystery of Anastasia Romanov born June 18,1901 to the Tsar Nicholas II of Russia and his wife Alexandra Fyodorvna was the youngest daughter of the four daughters the couple had. Anastasia was the younger sister of Grand Duchess Tatiana, Grand Duchess Maria, and Grand Duchess Olga her only brother was Alexei Nikolaevich, Tsarevich of Russia. The claim is that on July 17, 1918 she was murdered with her entire family by the Bolshevik secret police.

Rumors continued to fly about the possibility of her survival due to nobody being able to clearly identify where her body had been located
http://hubpages.com/hub/Mystery-Of-Anastasia-Romanov
The question is :
Do this story & this character influenced you to choose your nick name ?
Why did you choose the name you chose to be your nick name  here ?
_________________________________________________________________
To be continued .....